Our Cosmetic Services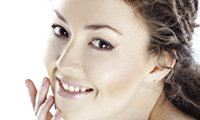 Botox
A unique injectable that relaxes expression lines, erases wrinkles and prevents new ones from forming. Area: frown lines, wrinkles around the eyes and forehead, bunny lines on nose, dimples on chin and bands around neck.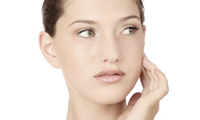 Dysport
Dysport is an injection used to temporarily improve the look of your moderate to severe frown lines without changing the look of your whole face. The untreated facial muscles still work normally, allowing you to freely show facial expressions such as smiling.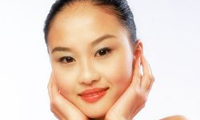 Radiesse
RADIESSE® is a Volumizing Filler immediately that provides the volume and lift needed to diminish the signs of aging because of the calcium-based microspheres and gel that comprise the product. It can last up to 9-12 months.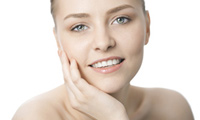 Restylane
Restylane adds volume and fullness to the skin to correct moderate to severe facial wrinkles and folds, such as the lines from your nose to the corners of your mouth (nasolabial folds). Restylane can also add fullness and definition to lips in patients over 21 years, providing natural-looking and lasting results.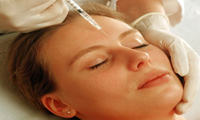 Juvederm XC/ Ultra Plus
JUVÉDERM® Ultra Plus XC Is a colorless, injectable filler made of hyaluronic acid gel and contains a small quantity of local anesthetic (lidocaine.) It is injected into facial tissue to smooth wrinkles and folds, especially around the nose and mouth.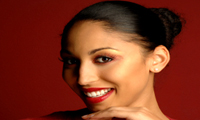 Sculptra
Sculptra stimulates the production of collagen, a protein that contributes to your skin's volume and structure. Age and repeated exposure to the sun causes collagen to break down — a major factor in the formation of wrinkles and folds. Sculptra restores that collagen, thus giving your skin a more youthful-looking fullness and firmness. Result lasts up to 3yrs.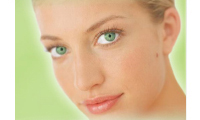 Prevelle Silk
PREVELLE® Silk is a colorless hyaluronic acid gel that contains a small quantity of a local anesthetic (lidocaine) to provide pain relief at the injection site. Hyaluronic acid is a natural substance found in the human body, which moisturizes (hydrates) and cushions the skin. It helps restores volume and corrects the fine line and wrinkles instantaneously.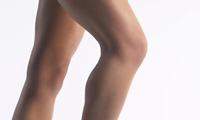 Sclerotherapy
A specially formulated medication called Asclera is injected to reduce and remove the visible signs of spider veins on legs.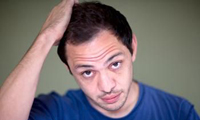 Hair Mesotherapy
Specially formulated therapies are injected below the scalp surface to maximize the hairgrowth.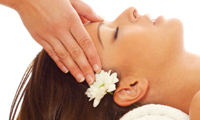 Chemical Peels
Remove outer layers of dead skin and stimulate collagen production with regularly scheduled exfoliating treatments.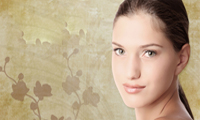 Skin tightening & pore reduction Sublative laser
Sublative Rejuvenation uses fractional bi-polar radio frequency to penetrate through the skin while keeping the top layer of the skin intact. it helps with skin tightening and improves fine lines and wrinkles, reduces skin pores, helps with hyperpigmentation reduction and acne scars with minimal downtime. It is FDA cleared & Proven safe and effective on All skin types and degrees of pigmentation.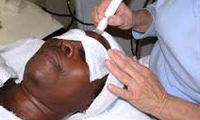 Microdermabrasion
Microdermabrasion is a cosmetic technique that uses a mechanical medium for exfoliation to remove the outermost layer of dead skin cells from the epidermis. It is a non-invasive procedure performed in-office by a trained skin care professional.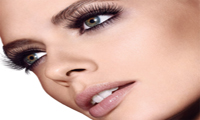 Latisse
LATISSE® solution is a prescription treatment for hypotrichosis used to grow eyelashes, making them longer, thicker and darker. Eyelash hypotrichosis is another name for having inadequate or not enough eyelashes.